The Grafted City Project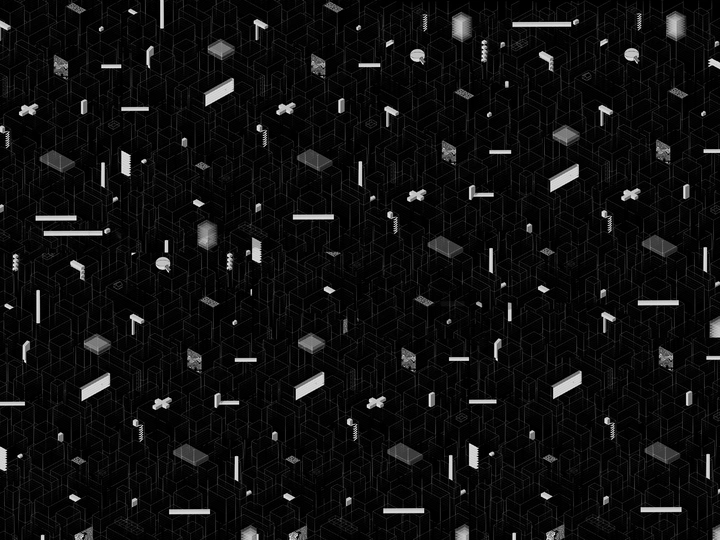 A design exploration on the underutilised spaces of the city.
---
Alberto Roncelli
Copenhagen, Denmark
Links
Team members
Alberto Roncelli
Field of work
Architecture, Design, Research
Project category
Urbanity
Project submitted
2023
Alberto Roncelli is a young Italian architect currently based in Copenhagen. He completed his studies at the Polytechnic of Milan and gained valuable experiences in Madrid, Malta, and Athens. In 2021, he moved to the Danish capital he began working at GXN (Innovation unit of 3XN architects) as an architect and circular design expert.
Beyond this, Alberto pursues personal design research with a particular emphasis on urban transformation and adaptive reuse architecture. Over the past three years his projects and design research gained recognition in international competitions and awards such as Superscape, Ethical Design Award, Prix Wilmotte and The Prix de Genève for Experimental Architecture.
---
The Grafted City offers a critical reading of the nameless spaces within today's city, proposing a concept that integrates them as crucial components of resilient development.
The project originated in early 2022, stemming naturally from the experience of cycling around Copenhagen and being constantly exposed to the city. As in many other European mid-large cities, the area spanning between the old city centre and the suburban outskirts has experienced significant development over the past 50 years, resulting in a diverse array of urban typologies. This transformation has produced a considerable number of neglected and underutilized spaces, here defined as "leftovers".
To investigate the concept, a first mapping has been carried out on a 2 sqKm portion of Nordvest, Copenhagen. This survey identified over 200 underused spaces, spanning a potential usable area of 25,000-30,000 sqm. A second step explored the spatial potential of these spaces through 16 prototypes that focus on providing spaces for cultural activities and local communities, food production, greenery, and biodiversity. This first approach helped to demonstrates the abundance and the richness of this spaces.
Moving forward, The Grafted City Project endeavours to continue the mapping and design exploration, involving diverse minds and stakeholders through seminars, workshops, and roundtable discussions. Which are the most present leftovers in our European cities? Which are the similarities and the differences? Which type of interventions are needed? Which materials and technology can support this architecture?
By the end of next year, the goal is to present The Grafted City Project as an extensive catalogue of design solutions and prototypes, where a new architectural language can serve as a tool to local organisations and municipalities to help inform decision making and stimulate actions.
"The city of the future, like its economy, cannot afford leftovers".
Fellow