Kajža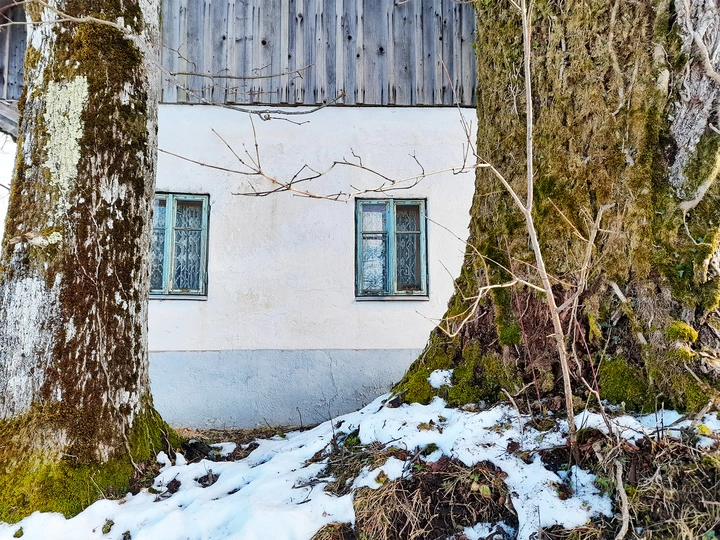 To promote and research adaptive reuse, renovation and sustainable living, Kajža offers educational content, events, workshops and classes.
---
Ajda Bračič
Ljubljana, Slovenia
Links
Field of work
Architecture, Ecology, Communication
Project category
Renovation
Project submitted
2022
Ajda Bračič is an architect, editor and writer. She collaborated with several Slovenian media from the fields of architecture and culture as contributor and editor. Her main focuses are adaptive reuse, sustainability, housing and the intersections of architecture, philosophy and language. 2022 saw the publication of her debut short story collection.
---
In the recent years an increase of public interest in renovation and repurposing of old or abandoned buildings is evident, and some of the effort put into promoting green solutions in architecture, as well as education in the field of heritage, has paid off. However, in Slovenia and many other countries in Europe, so rich with history and built heritage, the renovation wave has not yet caught on, and those who might be interested in renovating an old property lack proper information and help to get started. Kajža was created as a platform for connection, education, knowledge exchange and support for people interested in or expertly working in the field. It explores potentials for living in rural or remote environments today, as well as possibilities of adaptive reuse in cities. It presents quality referential projects of renovation and adaptive reuse, offers advice, produces online learning tools and live talks, workshops and discussions. It understands sustainability in it's broadest sense, so it is also interested in social sustainability, intergenerational care and collective living.
In Slovenia, many small initiatives dealing with heritage, renovation, permaculture and sustainable living exist, but they are poorly connected and are not sharing information. Kajža's mission is to become a place for all these initiatives to connect, enhance their voices and expand their reach, and also a place to seek for advice and information.
Kajža means a small, rustic cabin in Slovenian, and is often associated with limited resources, lack or age. But Kajža is proud of these characteristics and encourages a reevaluation of today's spatial ideals, consumerism and extraction of resources. By adopting a de-growth philosophy to architecture, it opens exciting new ways of thinking about space and dwelling.
Fellow
Related events