Appeal for trampling vegetation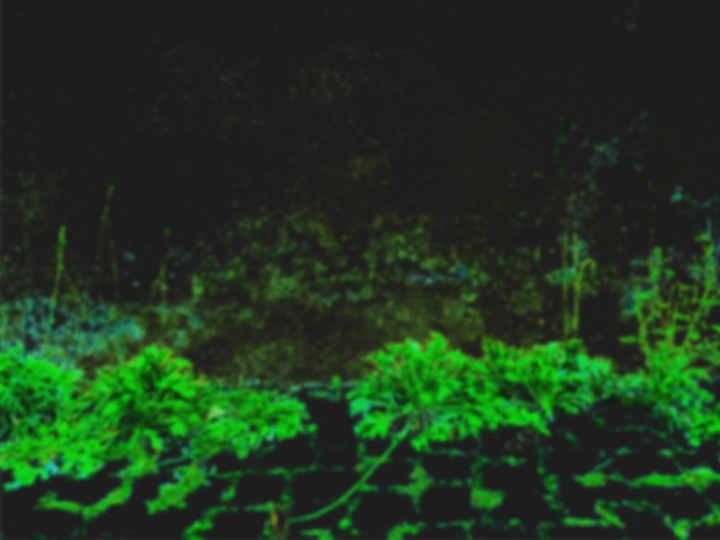 Call for unsealed soils. No asphalt paths for your comfort. Paving slabs do not need cement mortar.
---
zwkr – Zwahlen Krupičková
Basel, Switzerland
Links
Team members
Kateřina Krupičková
Martin Zwahlen
Field of work
Urban planning, Landscape architecture, Ecology
Project category
Raising awareness
Project submitted
2022
The office Zwahlen Krupičková was founded by Kateřina and Martin, an architect and a landscape architect. Based in Basel and Prague. They work at the junction between architecture, landscape architecture, urban planning. Occasionally writing for magazines and online blogs.
---
Pluck me! Choke me! Squeeze me! Pinch me! Kick me! Stress me!
Trauma plants
We draw attention to often unnoticed forms of vegetation that have been with us for thousands of years. Even in today's dense neighbourhoods, they have kept their place. Due to the increasingly large-scale building developments, only a narrow group of adapted plants can still accompany us. Their habitat can be found in any small gap.
Since the beginning of mankind, they have become well adapted to survive in exposed places. Because of the sophisticated strategies the tramping plants have established during evolution they accompany us humans in the overbuilt world until nowadays. They survive mechanical and chemical disturbances and extreme conditions. The sites are constantly exposed to the sun, the soil is salty and compressed, thus they lack oxygen and water. The seeds of these plants are the key to survival. They are released in large quantities after flowering, spread with the help of the wind or can stick to the soles of people's shoes until they fall off again. At the new location, they remain germinable for several decades, ready to sprout at the right moment.
At what expense and with which side effects do we want to enjoy clean public spaces. The pressure on the trampling plant communities is increased by powerful machines and strong chemicals. Large areas of useless asphalt proliferate because they are low maintenance. From now on we demand a differentiated care, so that after the sweeper not only stone and concrete remain.
The activist plants should also make a small contribution to the response to global warming. Especially in the city centres, heat waves are multiplying. Cities are looking for alternative to reduce the temperature peaks. One possibility is to reduce sealed surfaces so that water can seep directly into the ground. The trampling plants can settle in these new locations and store the water or allow it to evaporate slowly.
Fellow
Related events