Research Laboratory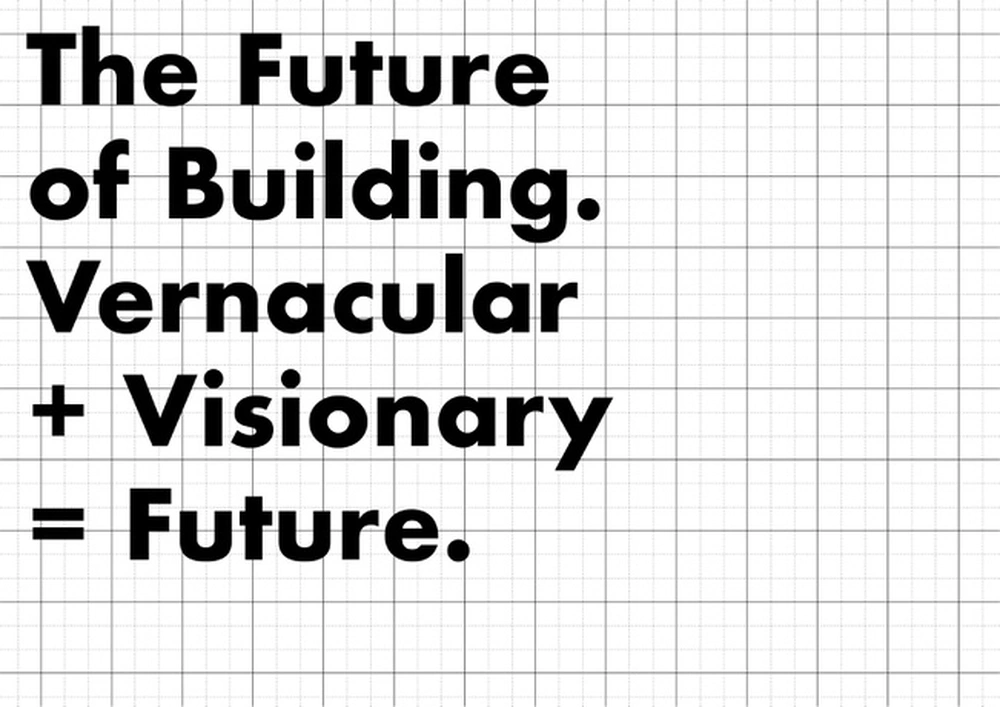 20 Feb — 9 Mar 2023
---
Graz
Organised by: HDA – House of Architecture
---
Climate change is one of the greatest challenges of our time. As part of the European architecture platform LINA, HDA is organizing a three-year research project with young architectural practises from Europe. The theme of the international project is the numerous severe weather events that are occurring. The intensity of heat waves, storms and floods is statistically increasing and it is expected that the frequency of severe weather will continue to increase in the future. This is where the HDA research laboratory comes in. In order to be able to react actively to the extreme weather conditions in terms of construction, new, sustainable building typologies are to be developed that can withstand heavy rain and flooding as well as overheating.
The first research lab will take place from 20th February until 9th of March 2023 at the HDA and is open to visitors. We invite you to meet the architects, observe them at work in the development and design process, ask questions but also exchange your own ideas, experiences and inspirations with the researchers.
Accompanying the research lab there will be an extensive programme of lectures by experts at the HDA (in English). All lectures are open to the public.
Topics include: Status Quo regarding climate change, historical and new climate-friendly building methods, the sponge city, new research in the field of biotechnology and much more.
Related projects