LINA's first year: a report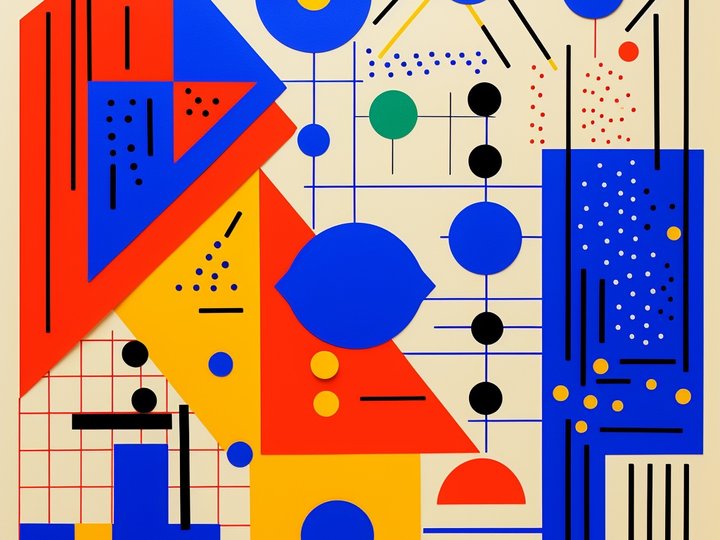 14 July 2023
---
LINA's first year is behind us! The team put together a report detailing what we we've been up to.
LINA fellows had 88 collaborations with LINA members as part of 31 activities.
Most collaborations went to the featured 25, though many who collaborated became LINA fellows on invitation by a member organisation.
We gained 5 new LINA members, too! Living Summer School (Bolwerk) was selected at the 2022 Call for Members, while 4 organisations joined as associate members.
Related events