LINA Writing Award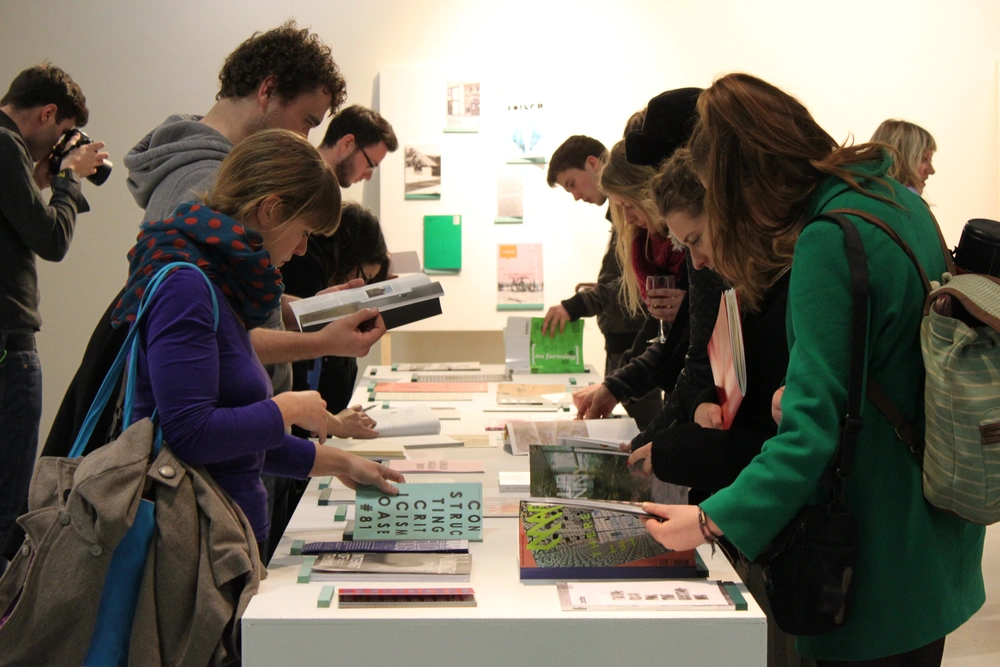 8 Nov 2022 — 27 Mar 2023
---
Barcelona
Organised by: dpr-barcelona, Irish Architecture Foundation
---
The LINA Writing Award is a collaboration between the Irish Architecture Foundation and dpr-barcelona, with the aim to create a reasoned dialogue between the emergent creatives, enhancing collaboration and knowledge exchange along the process. dpr-barcelona and the Irish Architecture Foundation are inviting writers to join LINA exploration of the worlds, landscapes and realities faced by emerging practices shaping future urban environments, with special focus on new narratives and storytelling supporting clean, circular and sustainable projects.
The author of the publication is selected from the yearly LINA Open Call and receives a Writing Grant of 3,000€ to produce the work, which is published both in printed and digital format. Rather than a descriptive oeuvre, we are seeking for new stories, myths and fictions. Applications from young writers are especially welcome.
Lina Writer's Award 1: Shallow Time: The Burren by Tom Cookson. This award will facilitate the creation of a strong and rich multi-layered text - inspired, informed and shaped by the karst landscape of the Burren in the West of Ireland. Cookson's proposal suggests that this environment and ecosystem has much to teach us. In his words "The Burren can teach us lessons about managing and inhabiting a fragile environment, the resilience of the natural world, and an architectural attitude for building in such places." Cartographer Tim Robinson's work is suggested as a guide for structuring the study and supporting an understanding of place, as Cookson proposes to reveal the mysteries and depth of this unique landscape. In addition, the proposed text will raise awareness of the Burren ecosystem, both nationally and internationally.
Lina Writer's Award 2: Urban Mythologies by Francesca Cocchiara / Sergios Strigklogiannis. This proposal is sensitive to the need of new narratives to describe contemporary urban challenges moving away from conventional dichotomies, and considers the complexity and differences when addressing the spatial manifestations of inequality, urban poverty, gentrification, spatial injustice and the citizen initiatives defending the urban commons in our cities. The Atlas of Urban Mythologies has the potential to connect with urban contexts where other emergent creatives operate, thus creating a suggestive recount of contemporary myths and tales.