Francesca Cocchiara / Sergios Strigklogiannis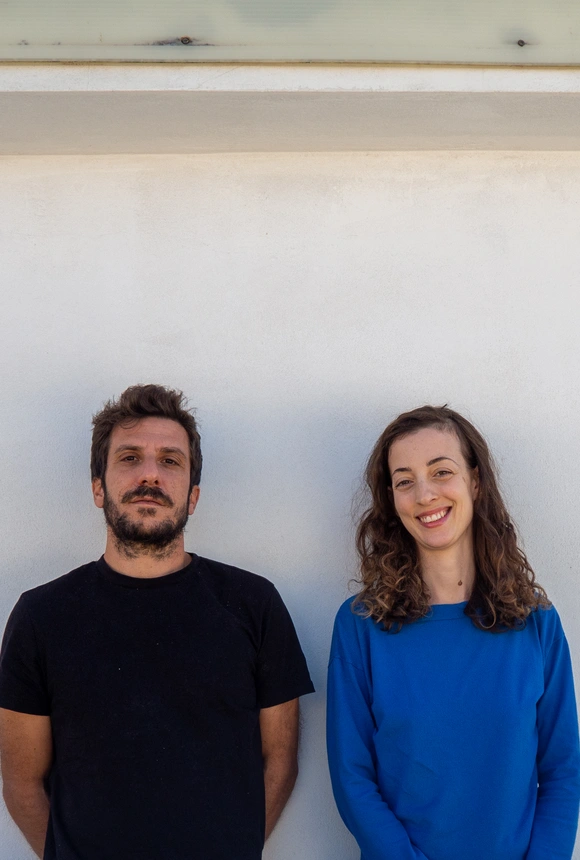 ---
Athens, Greece (and two or more European cities).
2022
Team
Francesca Cocchiara / Sergios Strigklogiannis
Team members
Francesca Cocchiara
Sergios Strigklogiannis
Links
Francesca Cocchiara is an architect from Cagliari, Italy. As an independent researcher she has developed a strong interest in how people shape their own environment and vice versa.
Sergios Strigklogiannis is an architect from Rhodos, Greece and researcher at the National Technical University of Athens focusing on the urban commons and participatory urbanism.
---
Related project
Appears at events