LINA Writing Award 2024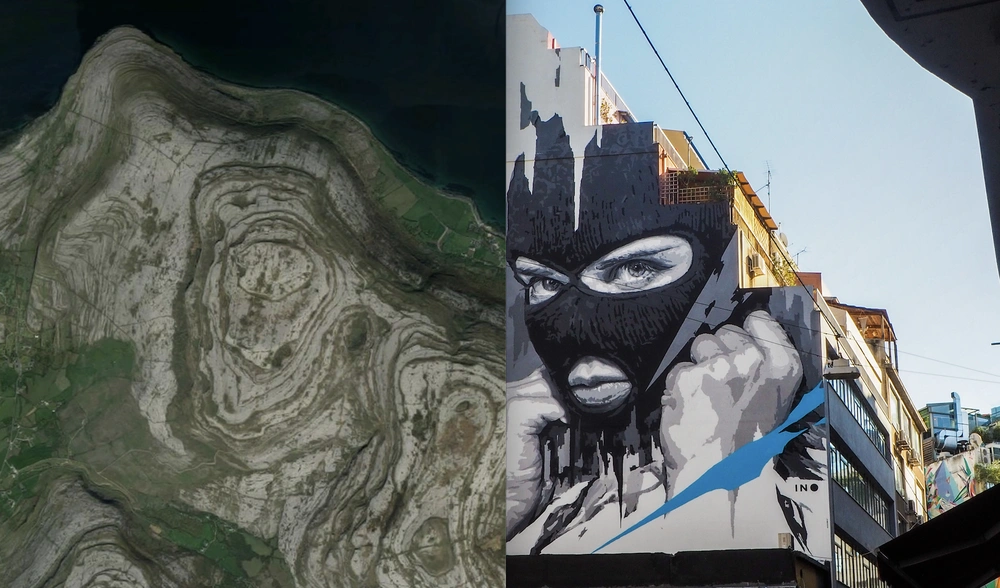 2 Jan — 31 May 2024
---
Irish Architecture Foundation, Dublin, Ireland
---
The LINA Writing Award is an architectural writing grant of €3,000 to support and publish new work (12,000-15,000 words). The Award is organised by the Irish Architecture Foundation and dpr-barcelona in collaboration. If you are a writer from any discipline with a creative interest in clean, circular and sustainable architecture and the built environment, and you have an idea for a written output (new narratives, stories, textual explorations, fiction or experimental writing), you can apply for this exciting opportunity. Applications from emerging writers are especially welcome.
Additional info: the €3,000 grant includes tax and any expenses.
What we look for in LINA fellows
Creativity, strong writing skills in English, at least one example of written work (online or in print).