Activation of a non-space - Teaser Beta 2024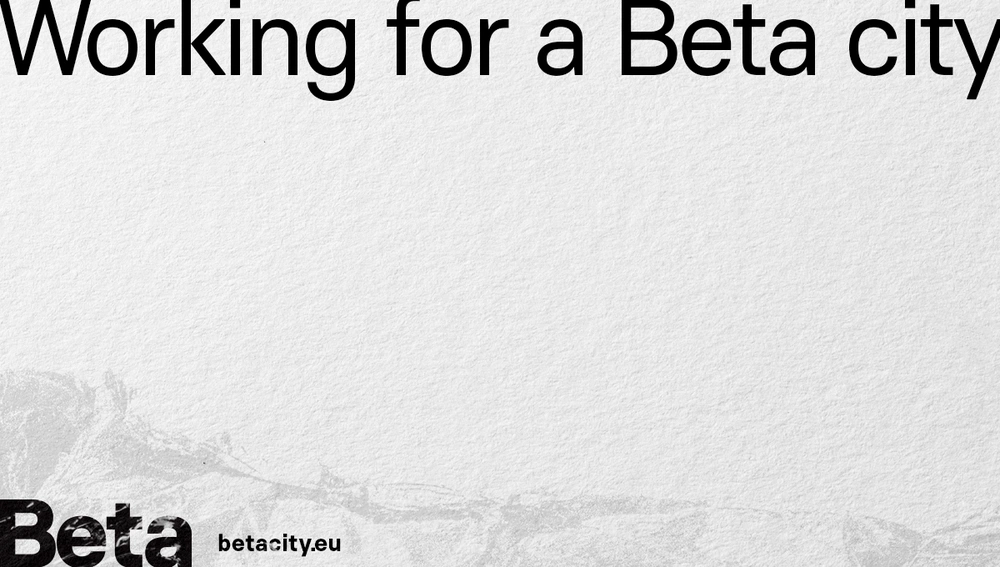 6 — 10 Mar 2024
---
Beta headquarters, Timișoara, Romania
---
Every other year during autumn, Timișoara hosts Beta - Timișoara Architecture Biennial, a priority project and the main architecture event in Romania, organised by the Romanian Order of Architects, Timiș Territorial Branch. Beta aims to improve the way in which people understand and appreciate the built environment, being a platform that articulates the position of architecture and professionals towards the fundamental problems and challenges of contemporary society.
Springtime is a teasing moment for the next Beta edition, offering the public for the first time a glimpse of what we are preparing. Teasing Beta 2024 - activation of a non space will take place in the future headquarter of the biennial, presented as a short programme of micro-exhibitions, lectures and workshops related to the general theme of the 5th edition of the Timișoara Architecture Biennial.
What we look for in LINA fellows
We are looking for fellows willing to contribute with their practice and knowledge to the discussion generated within Beta (we are currently working on defining the general theme of Beta 2024). As a fundamental objective, Beta aims to build bridges between all those participating in the city production - professional bodies, local administrations, the civic society and the architecture educators. In this sense, we welcome fellows who can bring a good practice example related to this type of collaboration, which can take the form of a micro-exhibition and panel talks. Competences like leading workshops for architecture students and ability of writing articles for our publications will be appreciated and taken into consideration to complete the programme.