Digital Research Fellowship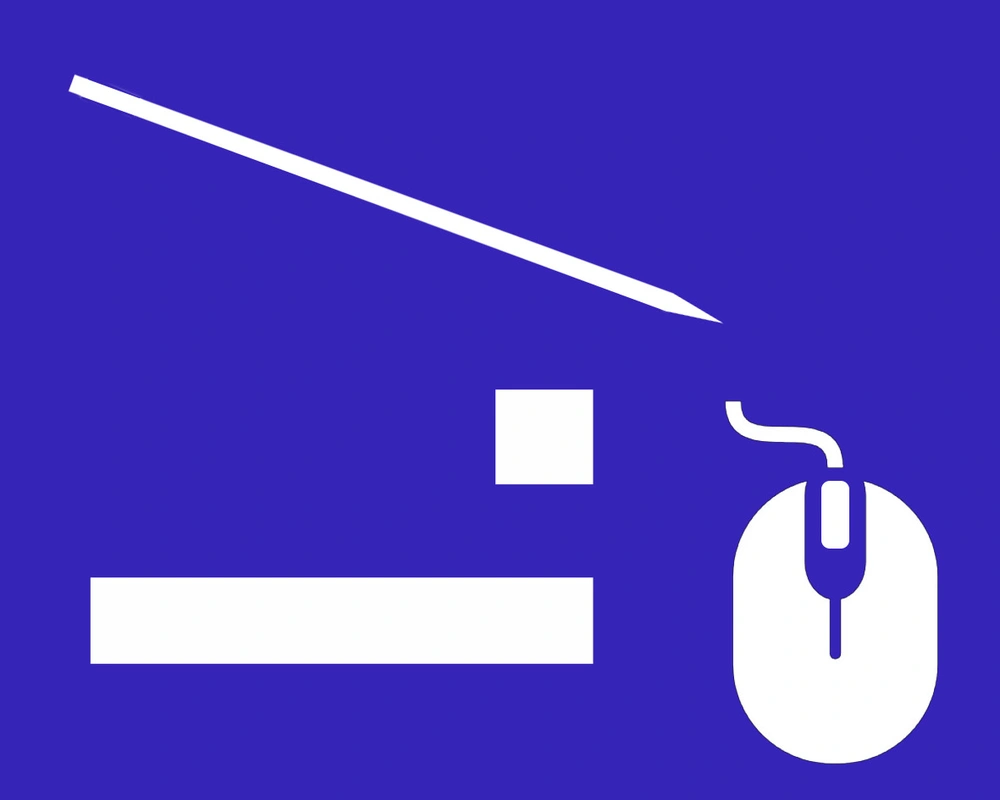 Jan — May 2024
---
Berlin, Germany / Koper, Slovenia
---
Within the Digital Research Fellowship we will select Fellows to join the collaborative online architecture publication Architectuul in Berlin to work with its editorial team on a research topic by the creative itself. The fellowship will last three months and during the collaboration the LINA Fellow will learn how a digital architectural platform operates and what are the needs of a modern architectural media platform. During the fellowship Architectuul's editorial team will familiarise the Fellow with the tools and methods of digital publishing.
The fellow will collaborate with the editorial team of Architectuul, with the Architectuul online community and selected members of the LINA, with whom we will create a digital content about the project collaboration. LINA Fellow's existing knowledge will be implemented with online sharing of the content and creating connections within institutions from LINA.
What we look for in LINA fellows
Writing articles, Digital publishing, organisation and management of events.