Superposition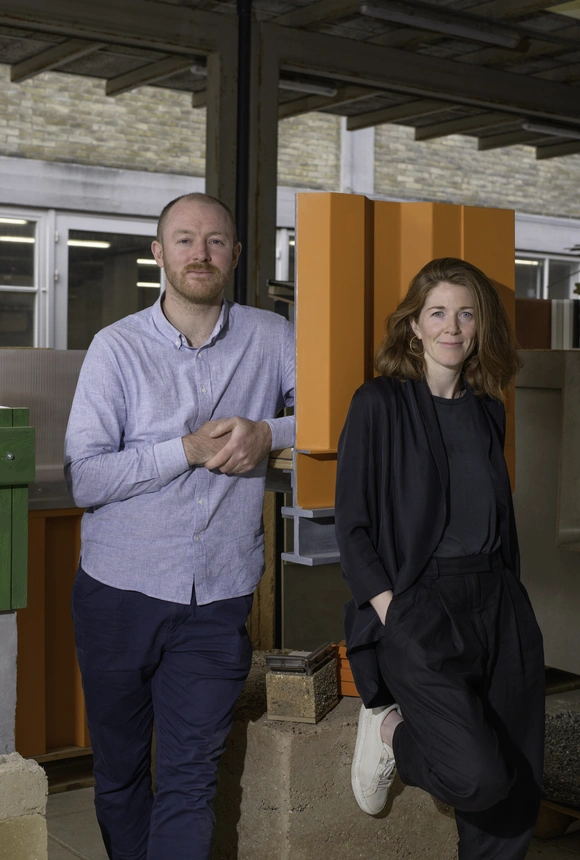 ---
Sligo, Ireland
2023
Team
Superposition
Team members
Donn Holohan
Elspeth Lee
Links
Superposition is an experimental architecture studio founded by Donn Holohan and Elspeth Lee which integrates teaching, research and practice. Working between Hong Kong and Ireland, our work merges vernacular methods with digital tools, with a view toward making architecture which is specific rather than generic, pragmatic but not utilitarian, and with a strongly community-centred view of evolving tradition and place.
In response to the globalised, financialised and generic nature of construction today, we aim to find more ethical and sustainable ways of engaging with architecture. Through an examination of historic cultures of building, alternative economic models and an engagement with the latest technological advances, Superposition develops, makes and builds novel spatial and tectonic systems which aim to demonstrate alternative approaches to making architecture in the real world. All of our projects have been generated not by work stages or a client brief, but through proposition, debate, and engagement with community and place, and each problem encountered - whether it is a lack of resources, skilled labour, or site constraints, defines an opportunity for architectural expression.
We have worked on projects in rural China and Ireland with local craftspeople, governments and NGOs, including the award-winning Wind and Rain Bridge and Sun Room, which explore the potential of digital design and fabrication techniques to reinvigorate traditional craft. Our work has received numerous awards in Hong Kong and Ireland, was profiled in the RIBA Journal, and we have been invited to contribute to numerous university reviews lectures, presentations and talks.
We hope to take what we have learned in the classroom, field and laboratory and find new ways to expand and scale our work to address some of the more urgent problems surrounding the provision of housing and civic space, the nature of architectural production and the dignity of labour.
---
Related project