The Future of Building. Vernacular + Visionary = Future.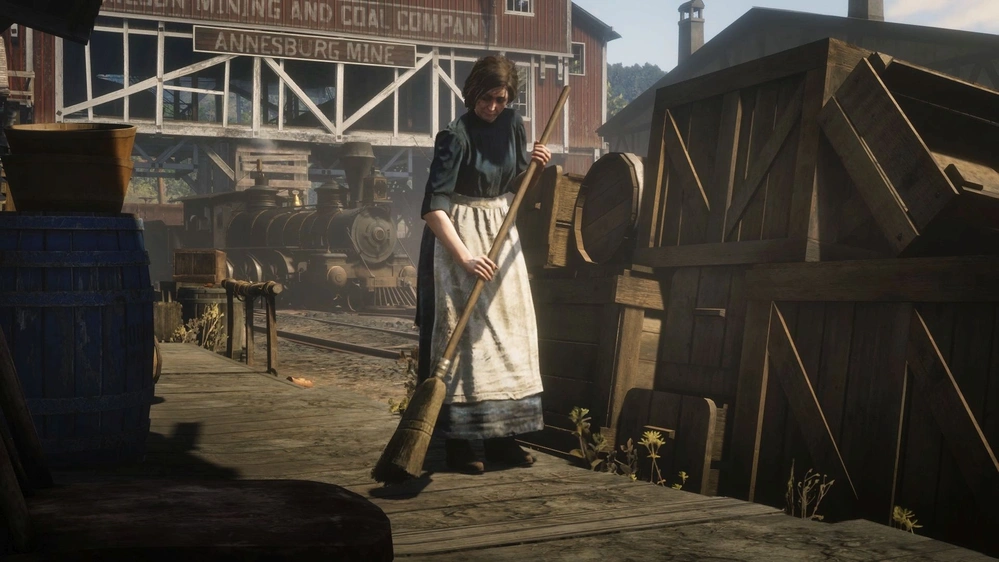 20 Feb — 12 Mar 2023
---
Graz
Organised by: HDA Haus der Architektur Graz
---
As part of the LINA programme, HDA is organising workshops and seminars with experts and planners on this topic. The aim of the project is to respond to these climatic challenges in construction and to find practicable solutions by researching and combining traditional and the latest research results in the field of construction methods and materials, bringing together "the best of all times".
PART I, LOW-TECH AND VISIONARY TRANSDISCIPLINARY CLIMATE-FRIENDLY BUILDING METHODS, Reviews And Research – Vernacular and Visionary Examples throughout Space and Time.
The workshop is a research laboratory on vernacular building methods from different countries in different climate zones. In the first step, selected examples of successful typologies, construction methods and materials will be collected. Amended by innovative examples from the field of current scientific research, they will form the basis for the further work of the project. The aim of this year's studio will be to set up an 'encyclopaedia' as a collection that gives an overview of tools in times of climate change and shall be documented in a common exhibition.